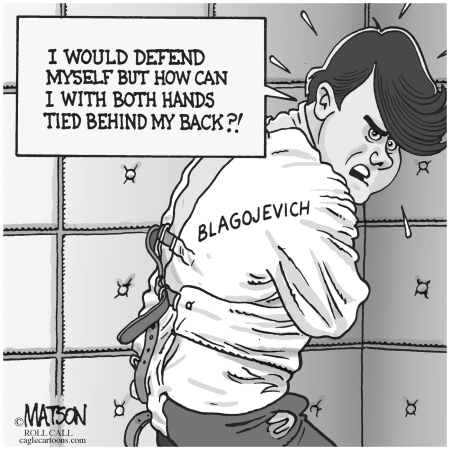 2009 Year in Review Cartoons – Scandal
Here are some suggestions for Scandal cartoons for 2009. Just click on the cartoons below and choose the download option you prefer. This is just a small sample of the scandal cartoons that we have. For more options please enter the keyword or name into the search engine and you'll find many great choices.
For more info or help please call our editor Sales at (805) 969-2829.
Best,
Daryl Cagle