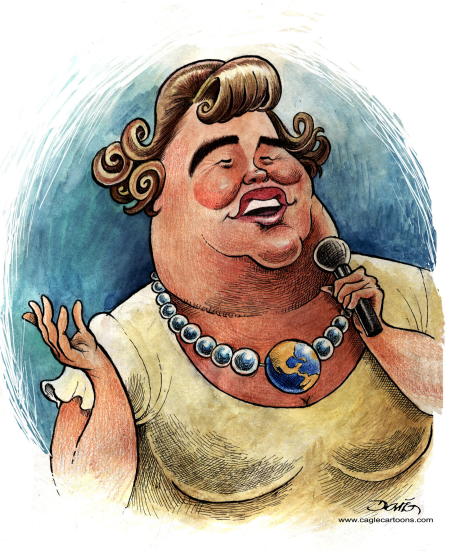 2009 Year in Review Cartoons – Entertainment and Celebrities
Here are some suggestions for Entertainment and Celebrity cartoons for 2009. Just click on the cartoons below and choose the download option you prefer. This is just a small sample of the selection of entertainment cartoons that we have. For more options please enter a keyword or proper name like "Oprah" into the search engine and you'll find more great choices.
For more info or help please call our editor Sales at (805) 969-2829.
Best,
Daryl Cagle