Here's my year in review! The year started off with Donald Trump knocking off his opponents one by one, in a big Republican field.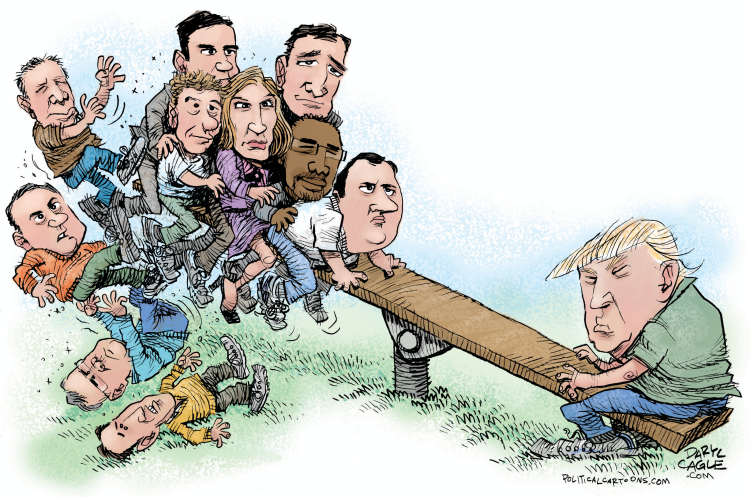 Trump attacked his fiercest rival, Ted Cruz, for being born in Canada, arguing that he was not "native born" and constitutionally ineligible to be president.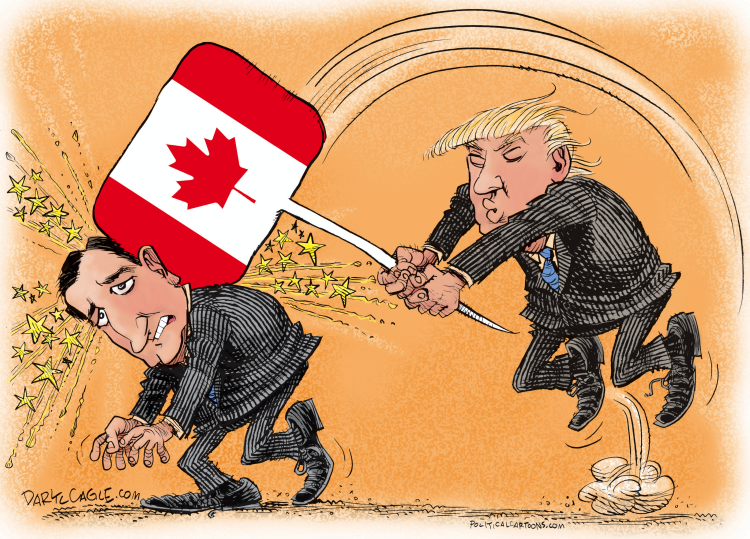 Trump had a famous, short-lived feud with Fox News host Megyn Kelly, which led him to boycott a presidential debate that was sponsored by Fox News. Trump's absence seemed to amount to a victory for him.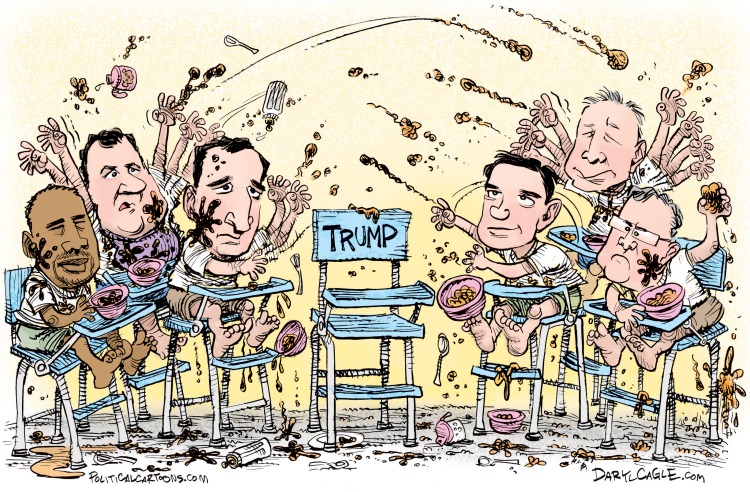 Bernie Sanders started out strong and threatened to steal the Democratic nomination from Hillary Clinton.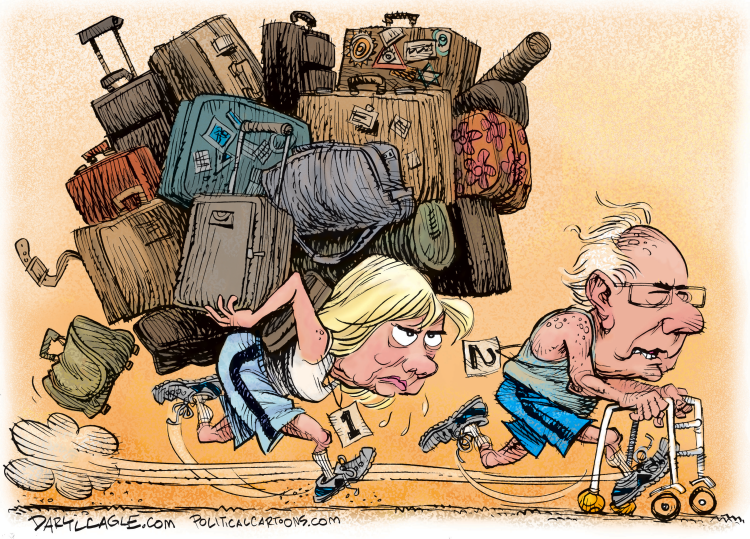 The Democratic establishment couldn't grasp why young women voters rejected Hillary and flocked to Bernie.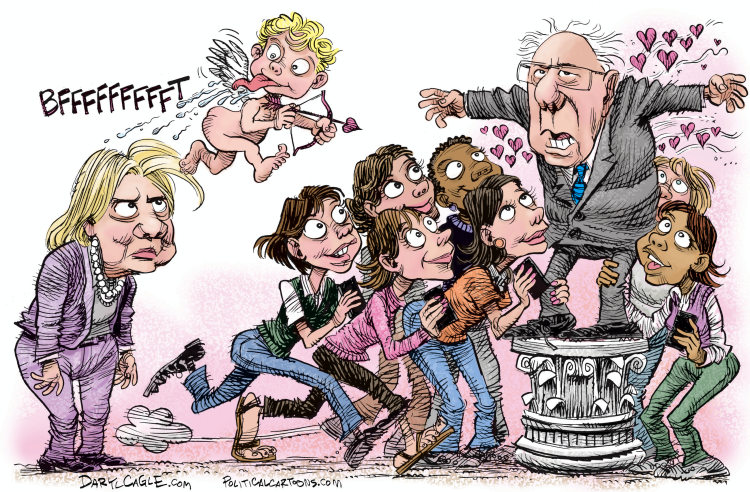 Bernie hung on until the end – Hillary just couldn't put him away.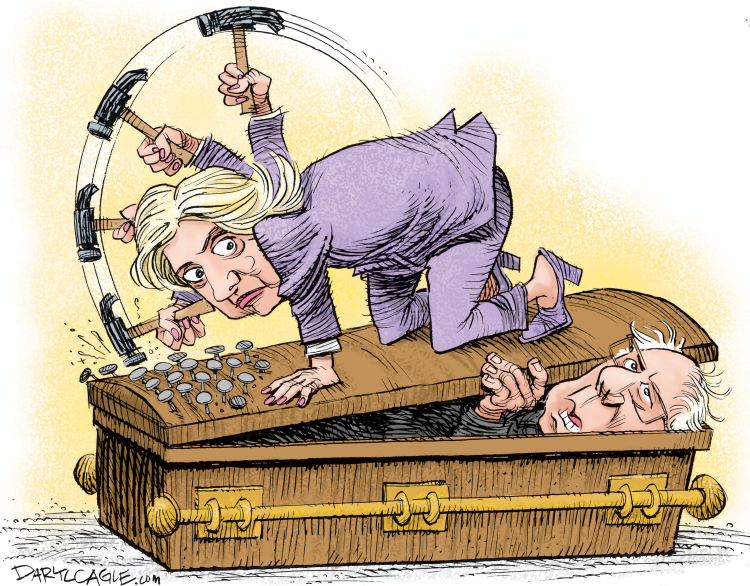 Supreme Court justice Antonin Scalia died, and the Republicans would not allow a vote for Obama's nominee for nine months, in the hope that a Republican would win the election.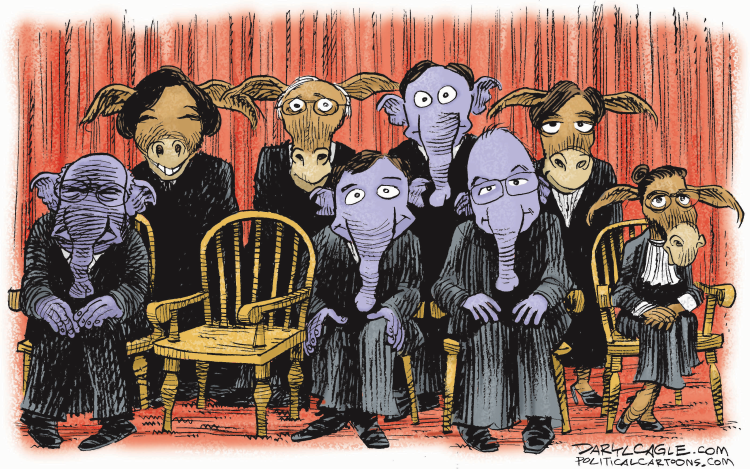 The terrible Zika virus spread north from South America.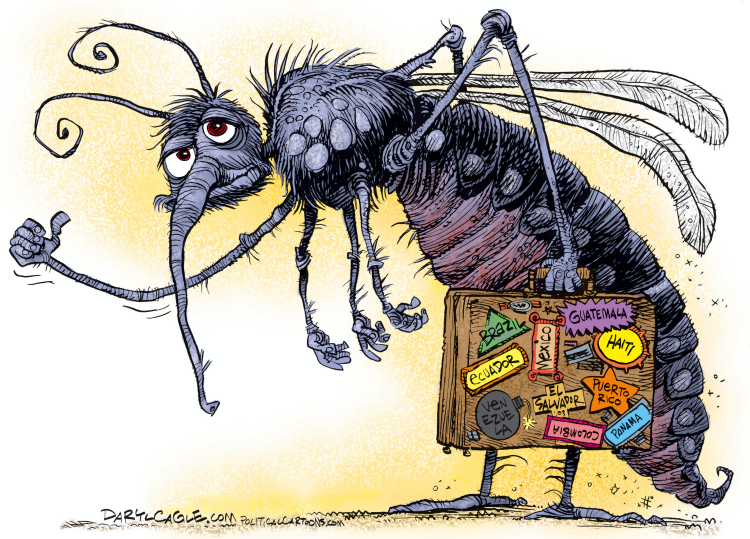 Ted Cruz and John Kasich tried teaming up for a last ditch effort to derail Trump. It didn't work.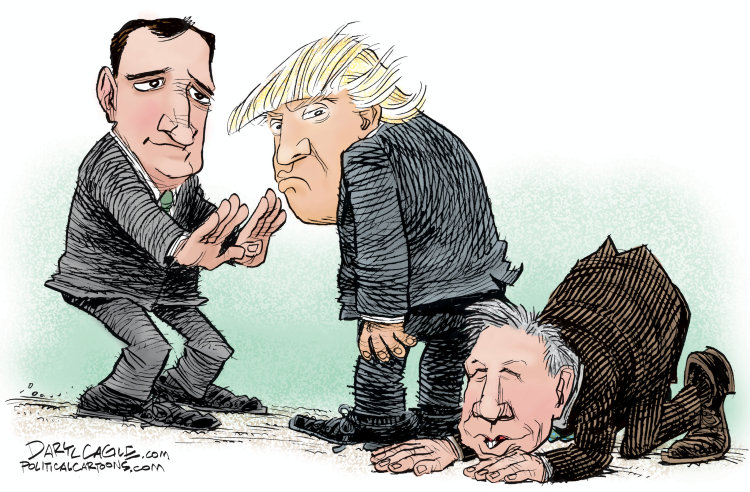 Trump won the Republican party nomination for president – a concept that many Republicans found difficult to accept.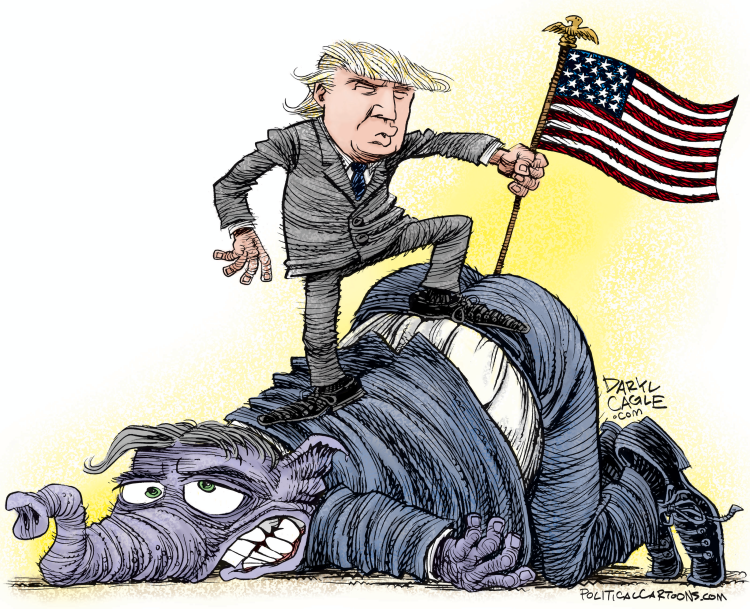 Trump's fashion model wife, Melania, gave a speech at the GOP convention that seemed to match a speech by Michelle Obama.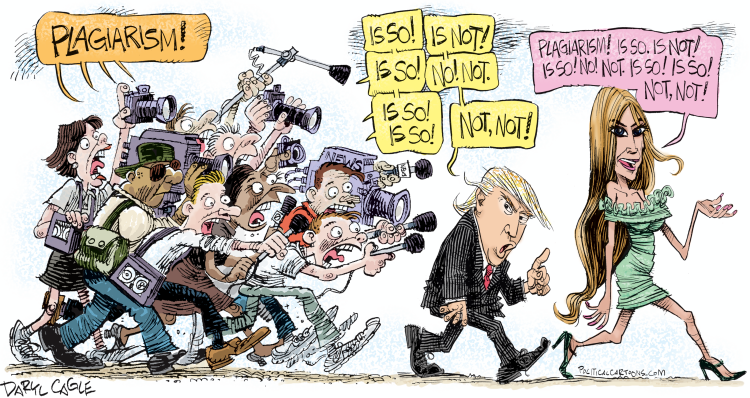 Trump attacked a Muslim "Gold Star Family" that spoke against him at the Democratic Convention.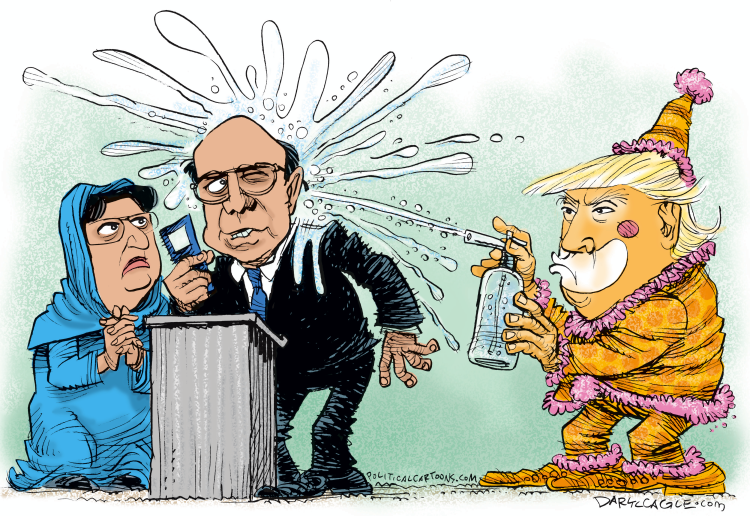 The media was obsessed with Trump, giving him lots of costly air time – but after he won the GOP nomination, the media turned on Trump and Trump's support surprised all of the pundits.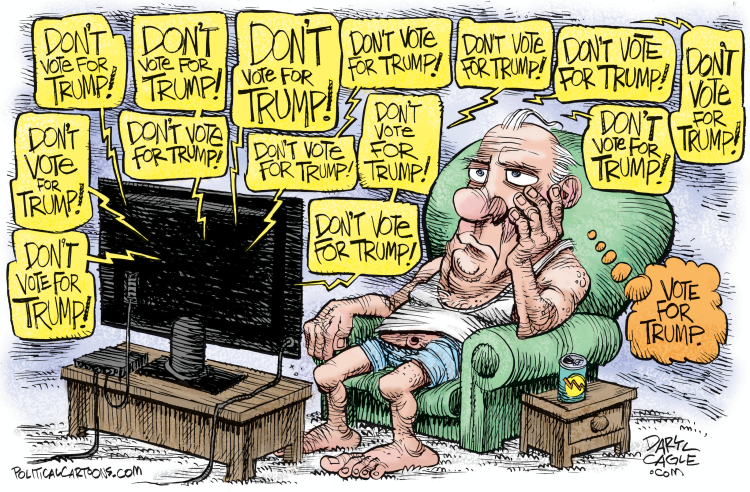 Many Republicans couldn't bring themselves to support their new nominee.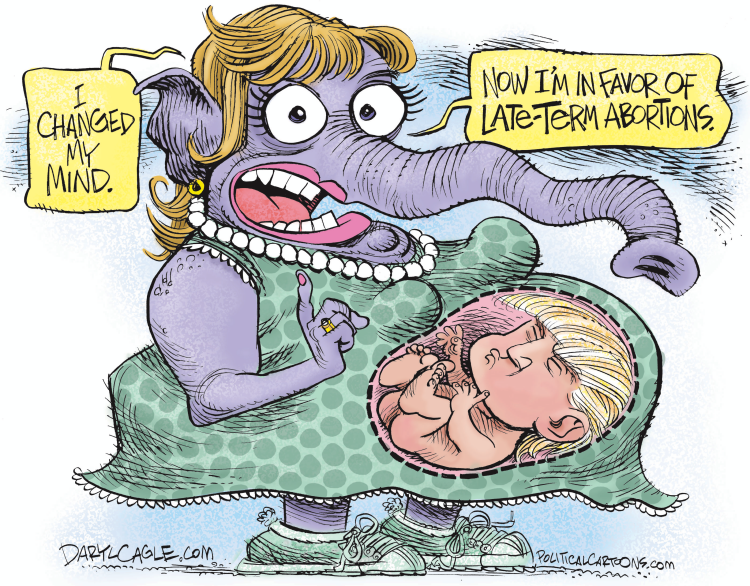 The Party of Lincoln was horrified.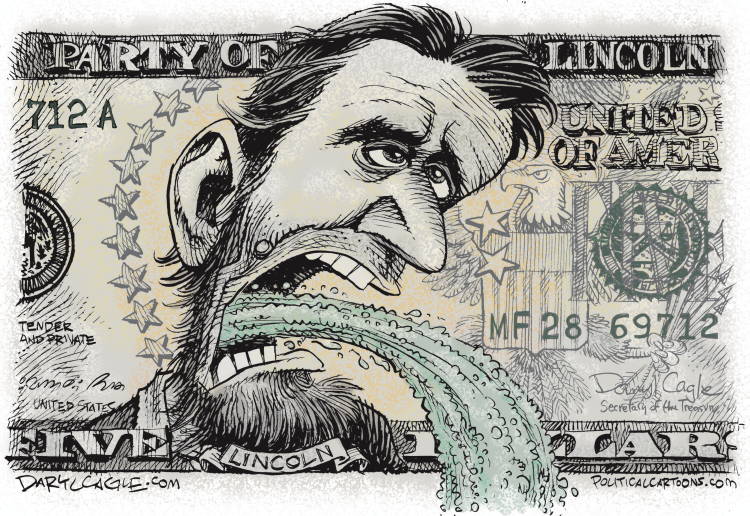 "Pay to Play" allegations about the Clinton Foundation stung Hillary.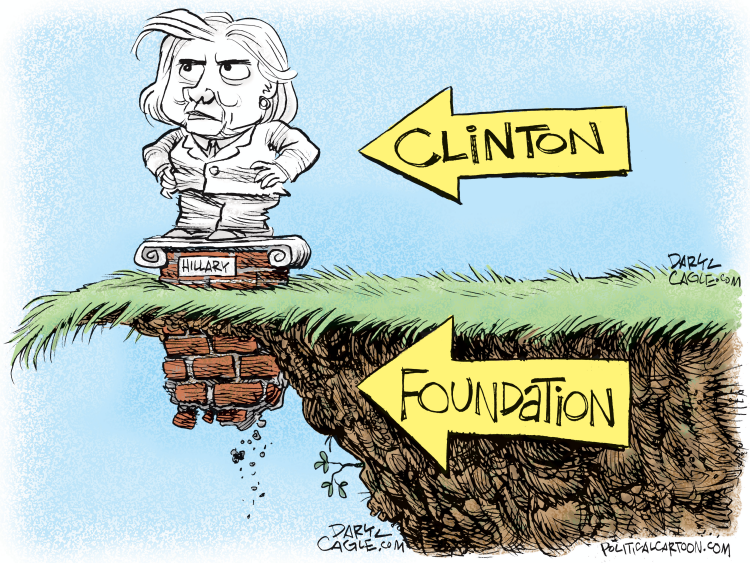 In other news, Civil War freedom fighter Harriet Tubman was selected to grace the $20.00 bill, kicking slave plantation owner Andrew Jackson off.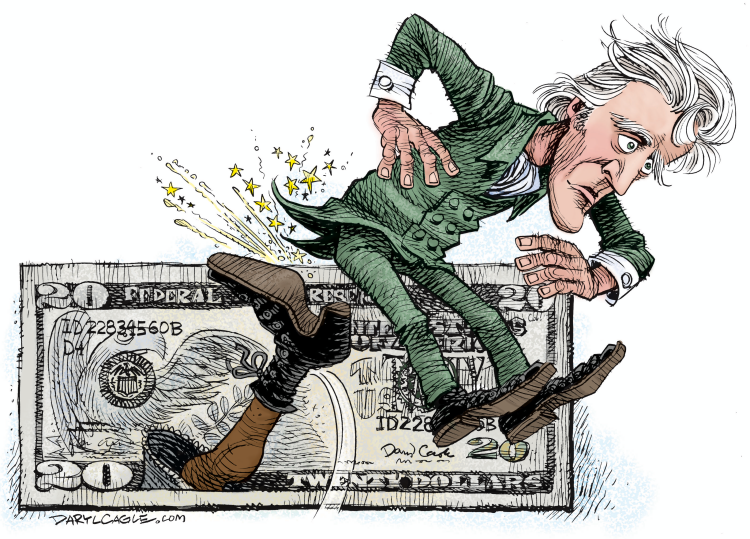 Great Britain voted for "Brexit" – an exit from the European Union.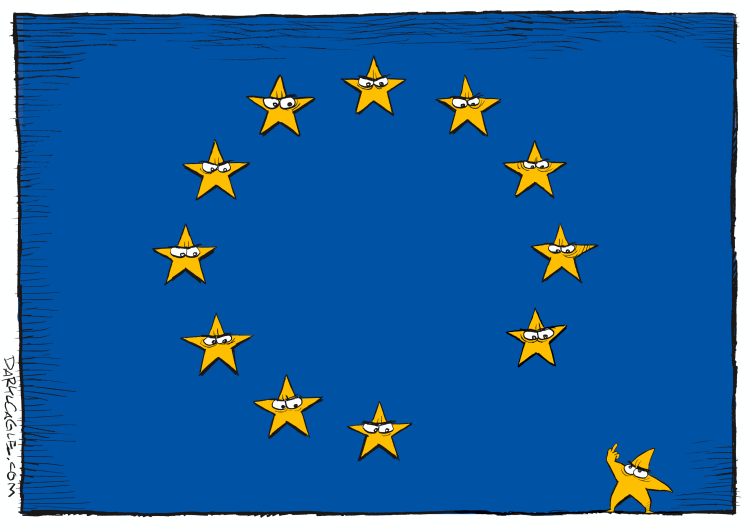 Highly publicized, and unjustifiable police shootings led to attacks on police and nationwide demonstrations.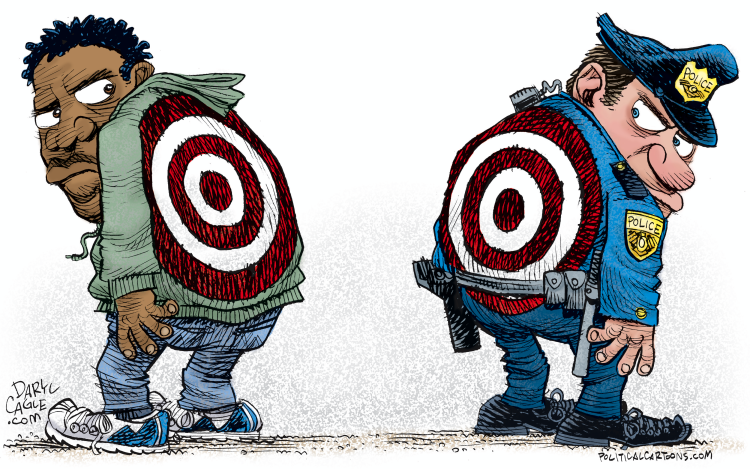 Greedy drug companies raised priced and screwed customers.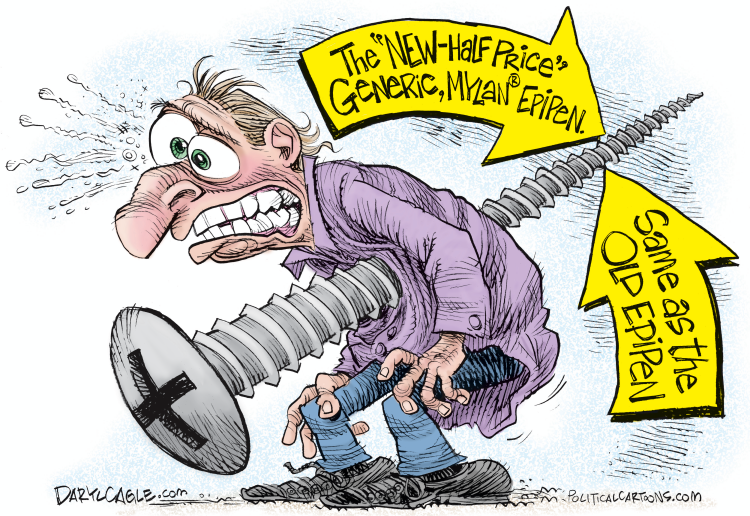 The Summer Olympics were dominated by news of the success of the American swim team, and then by news of the American swimmers vandalizing a bathroom and lying about it.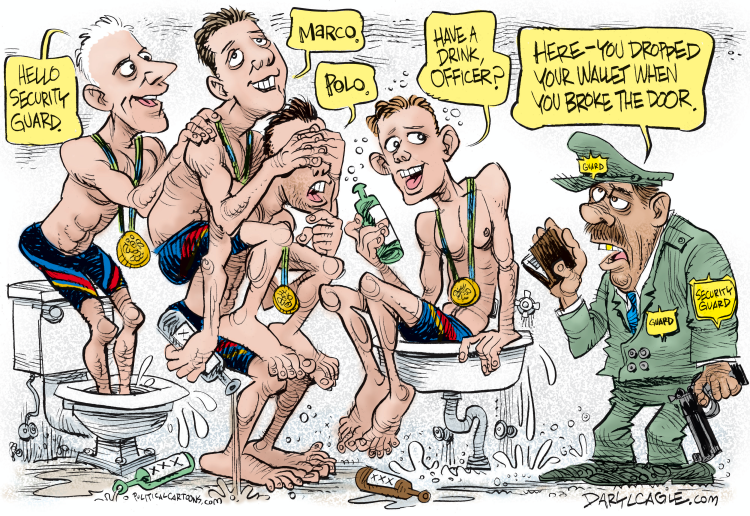 The Trump vs. Clinton campaign was possible the ugliest presidential contest ever.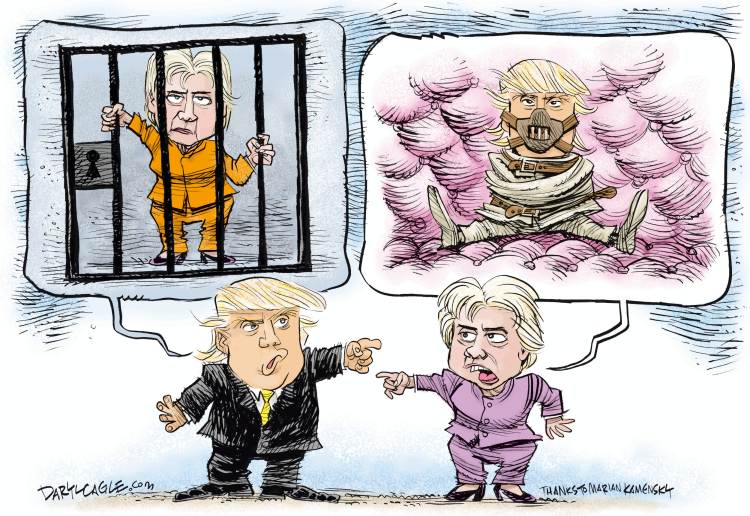 Trump made a surprise visit to meet the president of Mexico – to the horror of Mexicans.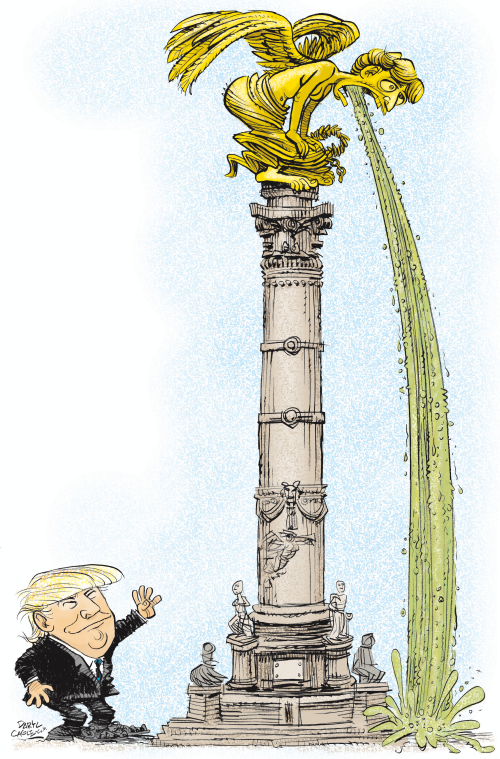 Trump seemed to be fond of Russia's Vladimir Putin, as the Russians hacked the Democratic party boosting Trumps campaign by releasing embarrassing emails through their proxy, Wikileaks.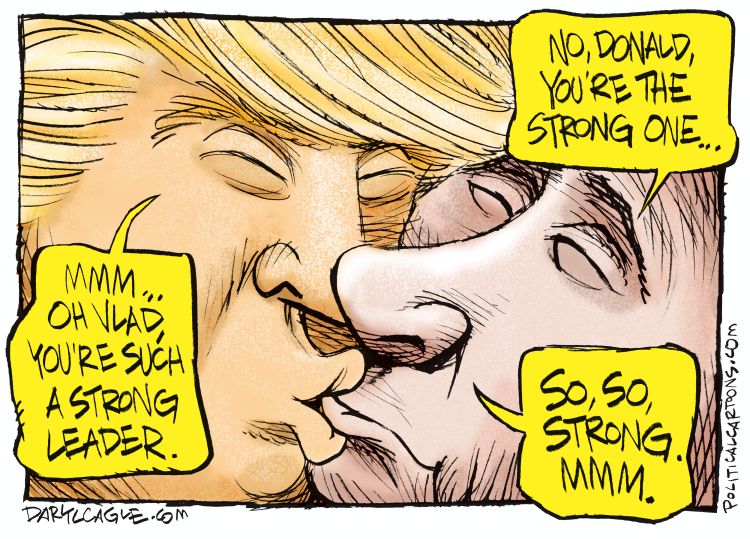 The race was tight, focusing on swing-states.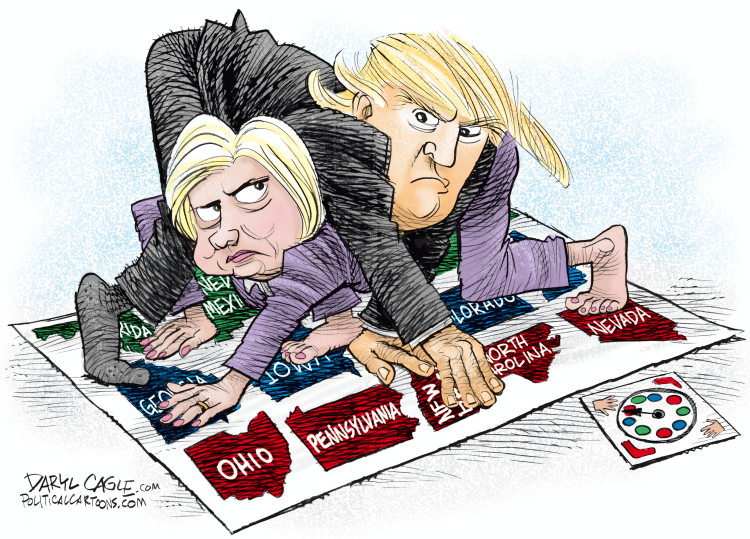 Hate groups endorsed Trump – and I heard from many of them by e-mail.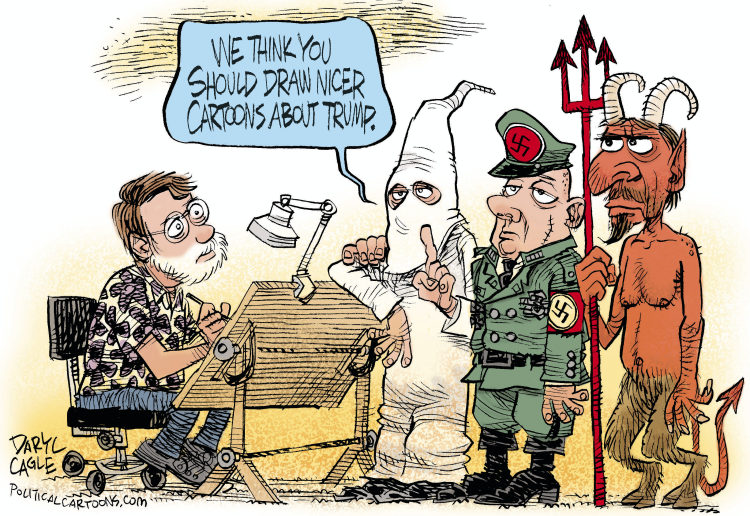 Trump accused Hillary of being too sick to be president.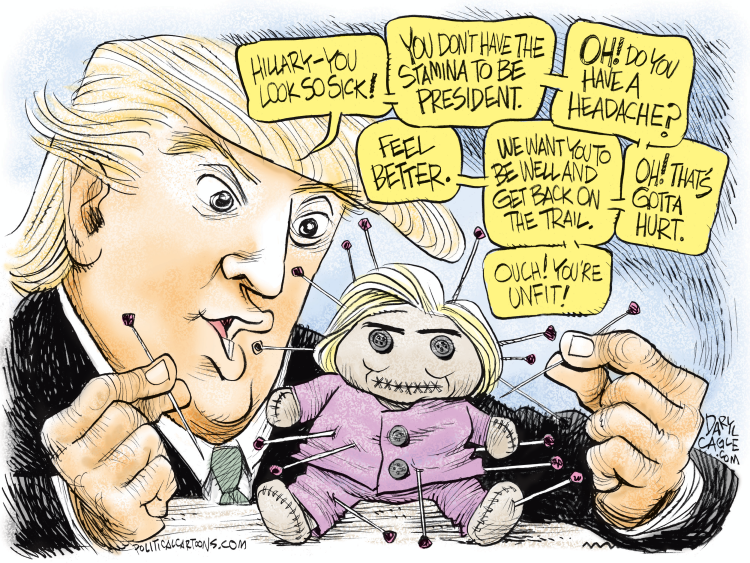 The presidential debates drew the biggest audiences ever.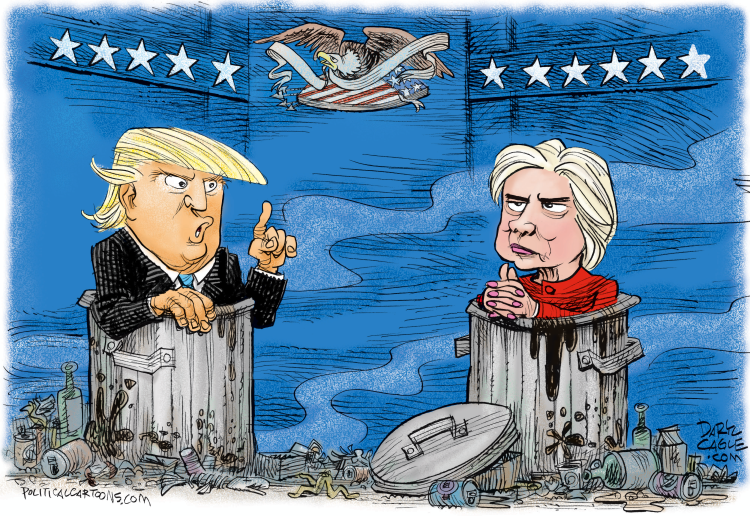 "Access Hollywood" recordings of Trump bragging about sexual assaults dominated the headlines.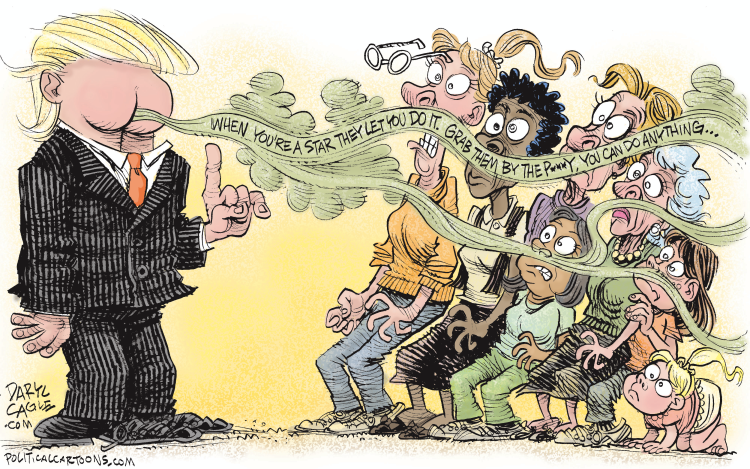 Trump claimed that the election was "rigged" against him, suggesting that he wouldn't "accept" the election results if Hillary were to win.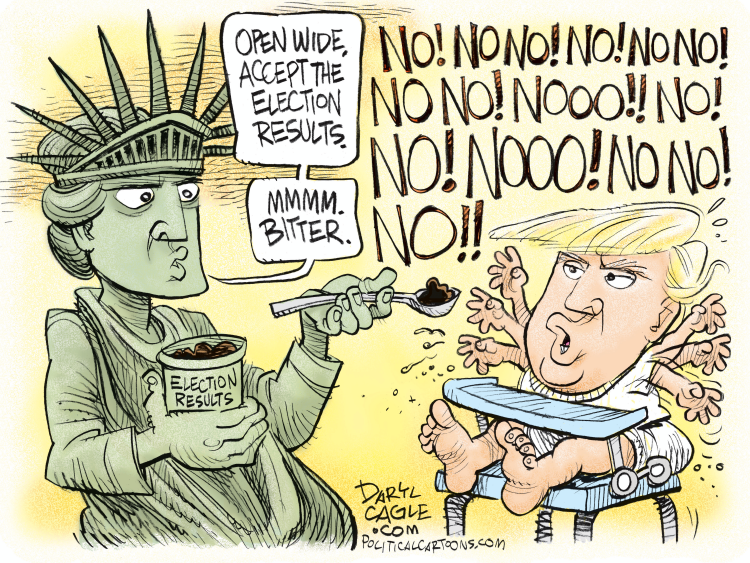 Days before the election, FBI Director James Comey reopened the e-mail investigation of Hillary, an event that Hillary's supporters believe cost her the election.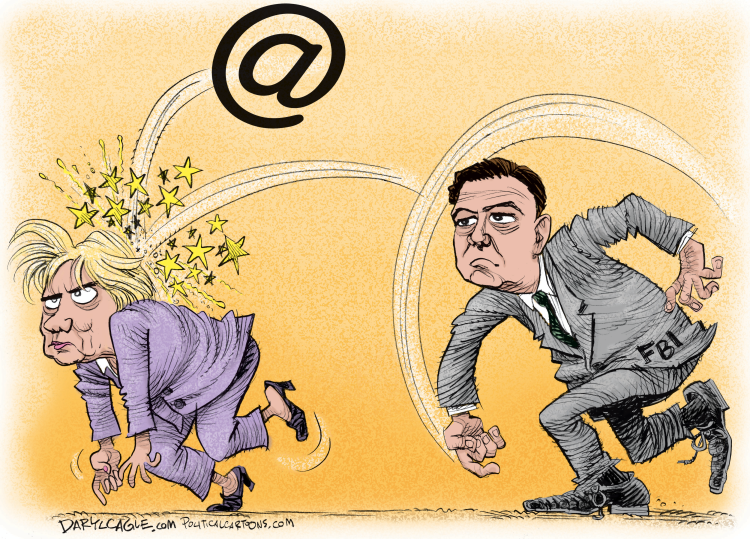 Trump won!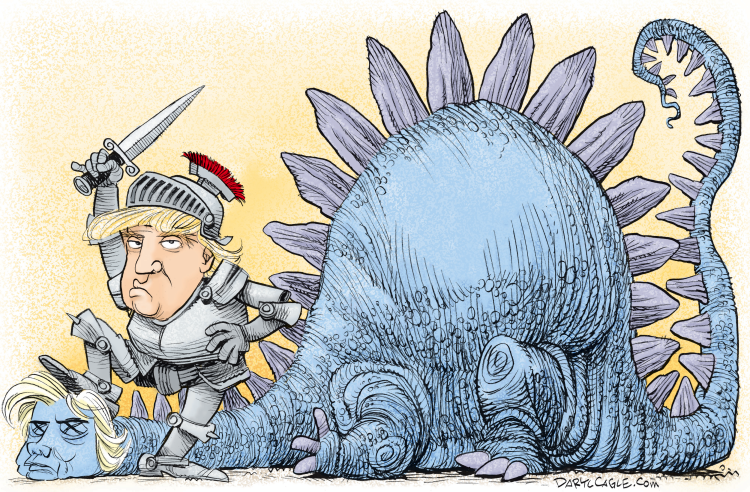 Half the nation was shocked.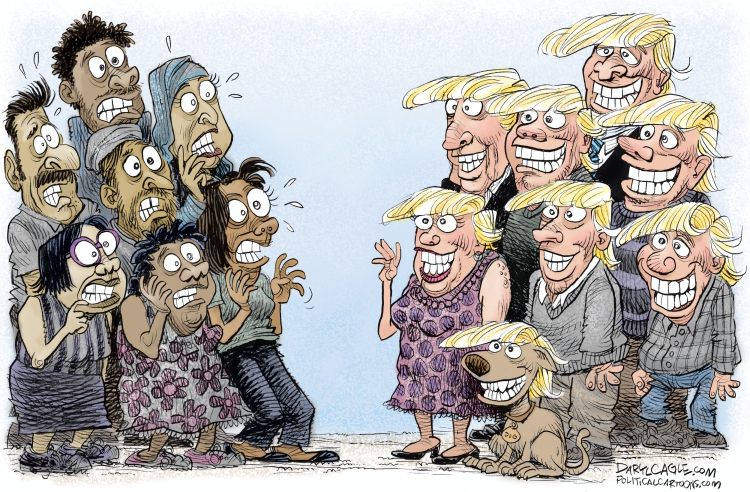 The election was a Democrat apocalypse.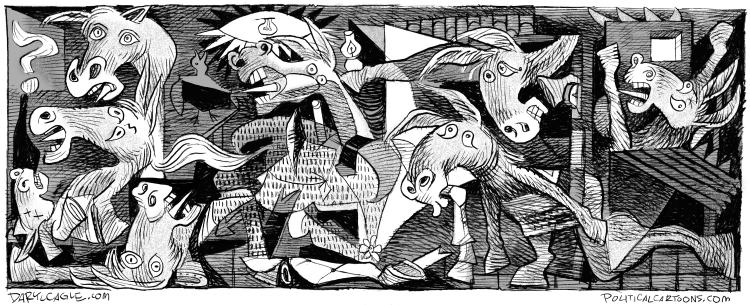 Trump's transition was just as crazy as his campaign, with untraditional cabinet picks of generals and billionaires who seem to defy his promise to "drain the swamp."